Before coming into the market Nokia 6 has set their benchmark by crossing over 1 million registrations on Amazon India. This shows how much demand the phone has among people, for its outstanding service over years.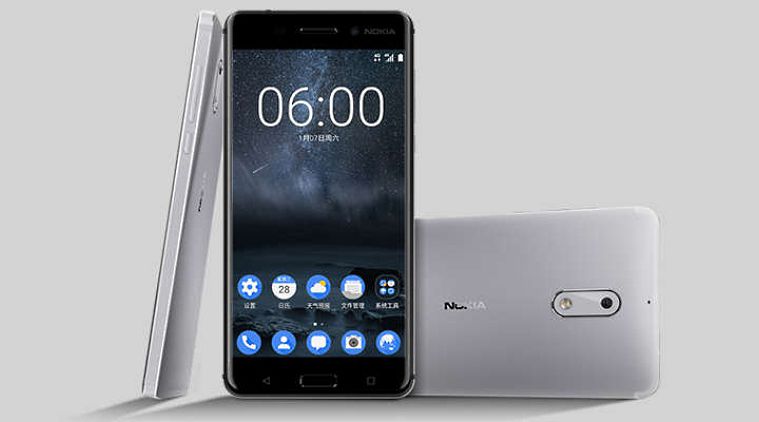 The phone priced Rs 14,999. The registration was started from July,14.
Now lets check out the specification:
It comes with 5.5-inch display with a resolution of 1920 x 1080 pixels.
It runs on pure Android 7.1 Nougat and powered by a Snapdragon 430 processor.
It sports 4GB RAM and 32GB storage and can be expanded up to 128GB.
The phone gets a 16MP rear-facing camera with an 2.0/f aperture and dual-LED flash and 8MP selfie camera in the front.
It's battery comes with 3,000mAh power.
There is a possibility to launch the phone on August 16 in London.
Attention: For the latest tech news, reviews and compare please follow SinhaTechWorld on Twitter, Facebook, and subscribe to our YouTube channel.